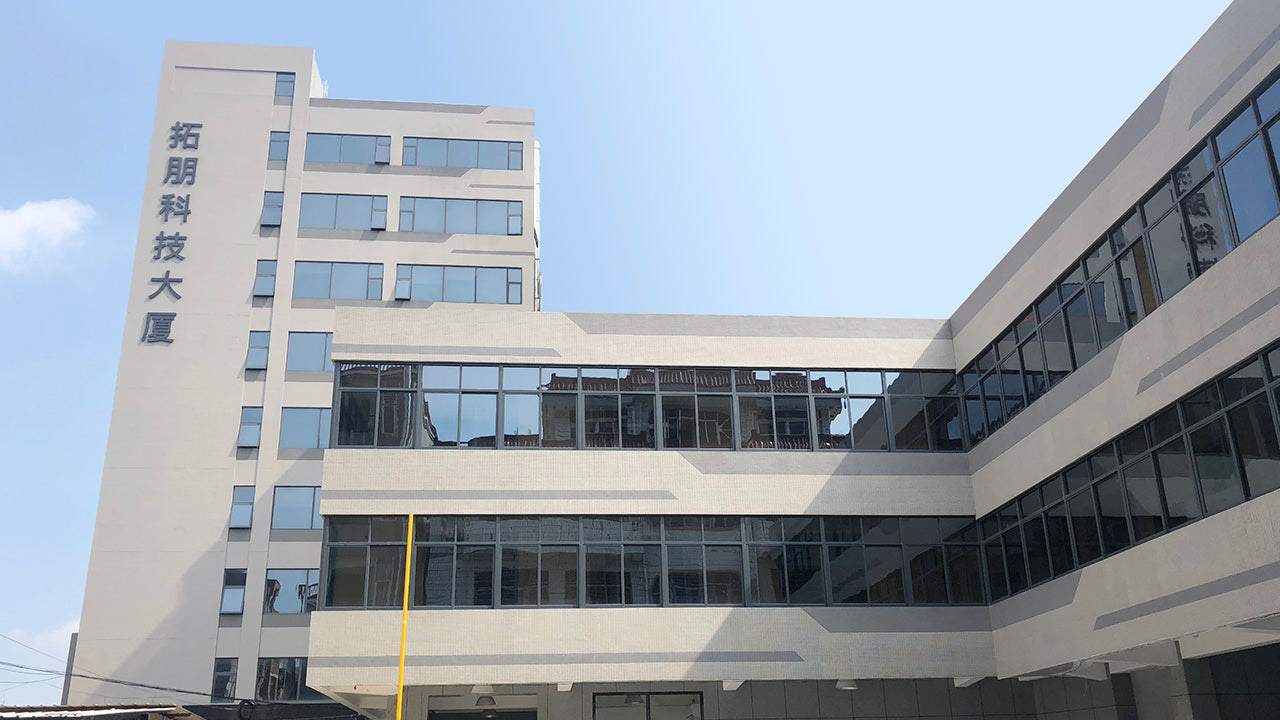 Talkpod is the first corporation focus on digital mobile radios in China, (Category 1 Mumber of the DMR Association) whose mission is to supply our customers a quality instant connection to stay productive by the latest digital wireless communication and audio technologies. All our products are reliable and optimum performance, which are developed in close co-operation with our customers.

Talkpod has been providing wireless communications solutions to a wide range of industries for more than 30 years. Talkpod is dedicated to developing, manufacturing and selling two-way radios and wireless trunking systems. We supply "open-standard" two-way radio communications, from subscribers to full turnkey trunking solutions. We bring the most valuable and customized solutions to clients across the world.

[ Global Marketing ]
Talkpod considers customer satisfaction as a paramount issue. We work closely with our distributors, dealers, integrators and application partners to deeply understand the demands from end users, and promptly come up with customized solution for users' specific demands. Talkpod has established a global sales and service network to bring innovative products and solutions to local markets quickly and efficiently.we are already utilizing our solutions in industries: Security & Government, Utilities & Energy, Industrial & Manufacturing, Transportation & Airports, and Enterprise & Business.

[ Research & Development ]
We never stop with innovating since customers keep expecting more. As a digital technology forerunner, Hytera takes a significant position in the analog-to-digital migration of professional wireless communications. Our percentage of revenue for R&D and 10%+ and our head count is more than 35% of the total staff of Talkpod employees. Holding 30 patents of innovation allows Talkpod to implement customized communications solutions for any application.

[ Superior Quality ]
Stringent quality control and advanced manufacturing ensure superior products quality for our customers. We have established an end-to-end quality control system and integrate quality control into the complete process of product development and manufacturing. Talkpod owns general standard, environmental engineering, and electromagnetic shielded labs, which help to ensure full compliance to Chinese national and industry standards, American Military Standards, ISO9001, ISO14001 quality control systems.