Conciseness and Frequency: The Story of GMRS Radios, Phoenix Sky Harbor International Airport, and Talkpod A36 Plus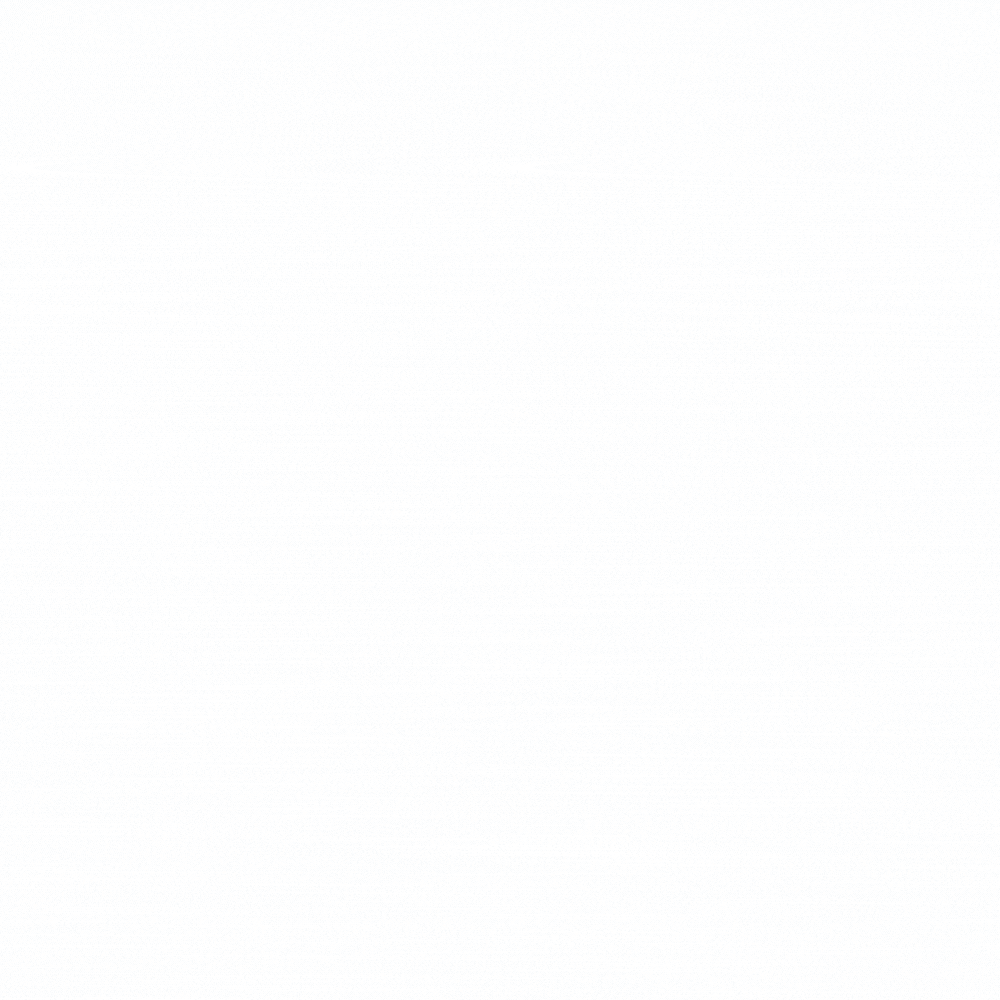 Imagine standing in a desolate location, where all you need is a reliable method of communication. This is where GMRS radios come in. Without the need for complex infrastructure or widespread coverage, with GMRS, you can maintain communication even in the most remote areas. In emergencies, this independence becomes even more important, as it can be our lifeline when traditional networks collapse.
Let's take a look at the Prescott Municipal Airport. This airport in Arizona is an example, as it communicates through GMRS frequencies. For aviation enthusiasts, or anyone interested in aircraft, listening to these frequencies is a great way to understand airport operations.
So, how does our equipment play a role in this context? We need a device that can take on this responsibility, and the Talkpod A36 Plus is such a device. This GMRS HAM dual-band radio, equipped with a wealth of features, is suitable for both amateurs and professionals.
One of the highlights of the Talkpod A36 Plus is its 8-inch color display. This display is clear and vivid, providing an intuitive navigation interface. Moreover, it supports Bluetooth and has various watch modes, allowing it to adapt to different communication needs.
In addition, the Talkpod A36 Plus supports VHF/UHF aviation bands and FM radio, meaning it can receive frequencies used by airports. For aviation enthusiasts, this is undoubtedly a very practical feature. The Type-C connector, IPX7 level of water resistance, and sturdy structure make this device even more appealing.
The Talkpod A36 Plus can store up to 512 channels, each of which can be named, making it easier to call contacts and groups. The intelligent frequency scrambler, OTA frequency copying, and the ability to edit independent identity IDs and personalized names all make it a highly customizable device.
In conclusion, the intersection of GMRS radios and airports is undeniably a fascinating field for communication enthusiasts. Whether you're an airplane enthusiast, a traveler, or someone who enjoys exploring different means of communication, the Talkpod A36 Plus can add a new layer to your experience. It's not just a tool, but a gateway to a world of information and interaction, allowing you to go beyond traditional channels of communication.