"Brevity and Frequency: The Story of GMRS Radios, Phoenix Sky Harbor International Airport, and the Talkpod A36 Plus"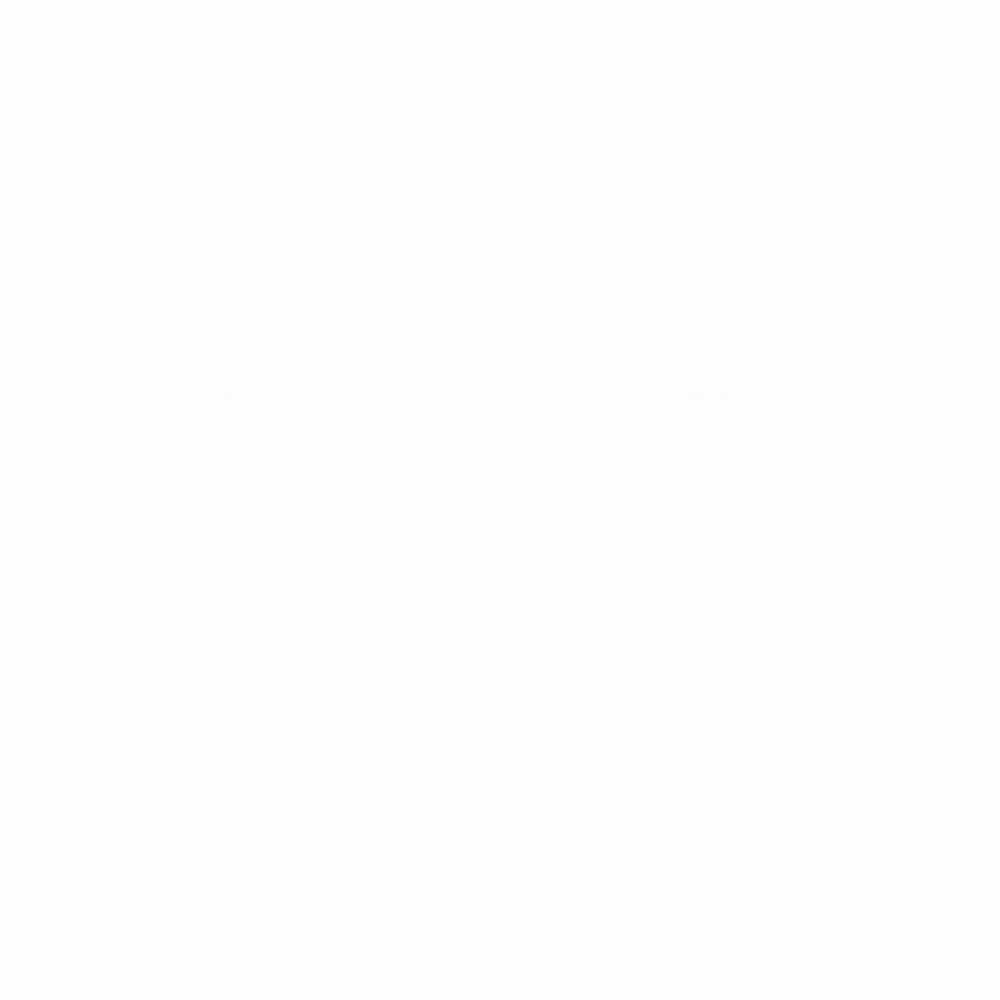 GMRS radios. Their significance lies in their simplicity. No need for complex infrastructure, just transmission and it can reach far distances. In places where signals cannot reach, or in emergencies, it is more reliable than anything else.
Now let's look at the airport. Phoenix Sky Harbor International Airport, an airport located in Arizona, communicates via GMRS frequencies. Plane enthusiasts, or just those interested in aviation, can gain insight into the airport's operation through these frequencies.
But what role does the equipment play here? That's where the Talkpod A36 Plus comes in. This is a feature-rich GMRS HAM dual-band radio device, suitable for both amateur enthusiasts and professionals.
The standout feature of the Talkpod A36 Plus is its 8-inch color display, clear, vivid, and easy to use. Additionally, it supports Bluetooth and various watch modes. It can meet various communication needs.
The device also supports VHF/UHF aviation bands and FM radio receiver. This means it can pick up frequencies used by airports, a very handy tool for aviation enthusiasts. It's robustly built, IPX7 water-resistant, with a Type-C connector.
The Talkpod A36 Plus can store up to 512 channels, each of which can be named, making calling contacts or groups easier. It supports private calling, allowing for advanced private calls. Intelligent frequency scrambler, OTA frequency copying, editable independent identity ID and personalized names make it highly customizable.
In conclusion, the intersection of GMRS radios and airports is an interesting landscape. Whether you are a plane enthusiast, a traveler, or just like exploring new communication modes, the Talkpod A36 Plus can bring you a new experience. It's not just a tool, it's a gateway to a world of information and interaction that goes beyond the usual communication channels we use.