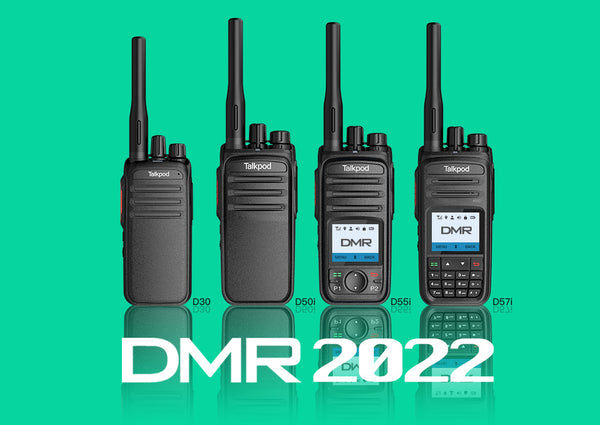 [ Meet with ETSI TS 102 361-1,2&3 ]
Being energy-efficient, it offers longer battery life and thanks to 2-slot TDMA, it is possible to obtain 2 talk paths within an analogue 12.5 kHz bandwidth, thus doubling the capacity.

[ Superior Audio ]
With the combined application of narrowband codec and digital error correction technologies, D55 is capable of ensuring you superior voice in noisy environments or at the edge of the coverage area. In addition, the adoption of the AGC technology also optimizes your voice. With a built-in 1W FST speaker, D55 ensures clear and crisp voice communication.

[ Versatile Voice Calls ]
The intelligent signaling supports various voice call types, including
Private Call, Group Call , All Call and Emergency Call.
[ One Touch Call/Text ]
Supports One Touch features that include preprogrammed Text Messages, Voice Calls and Supplementary Features.