New DMR D56 1.8 INCH DISPLAY LIMITED KEYPAD DIGITAL RADIO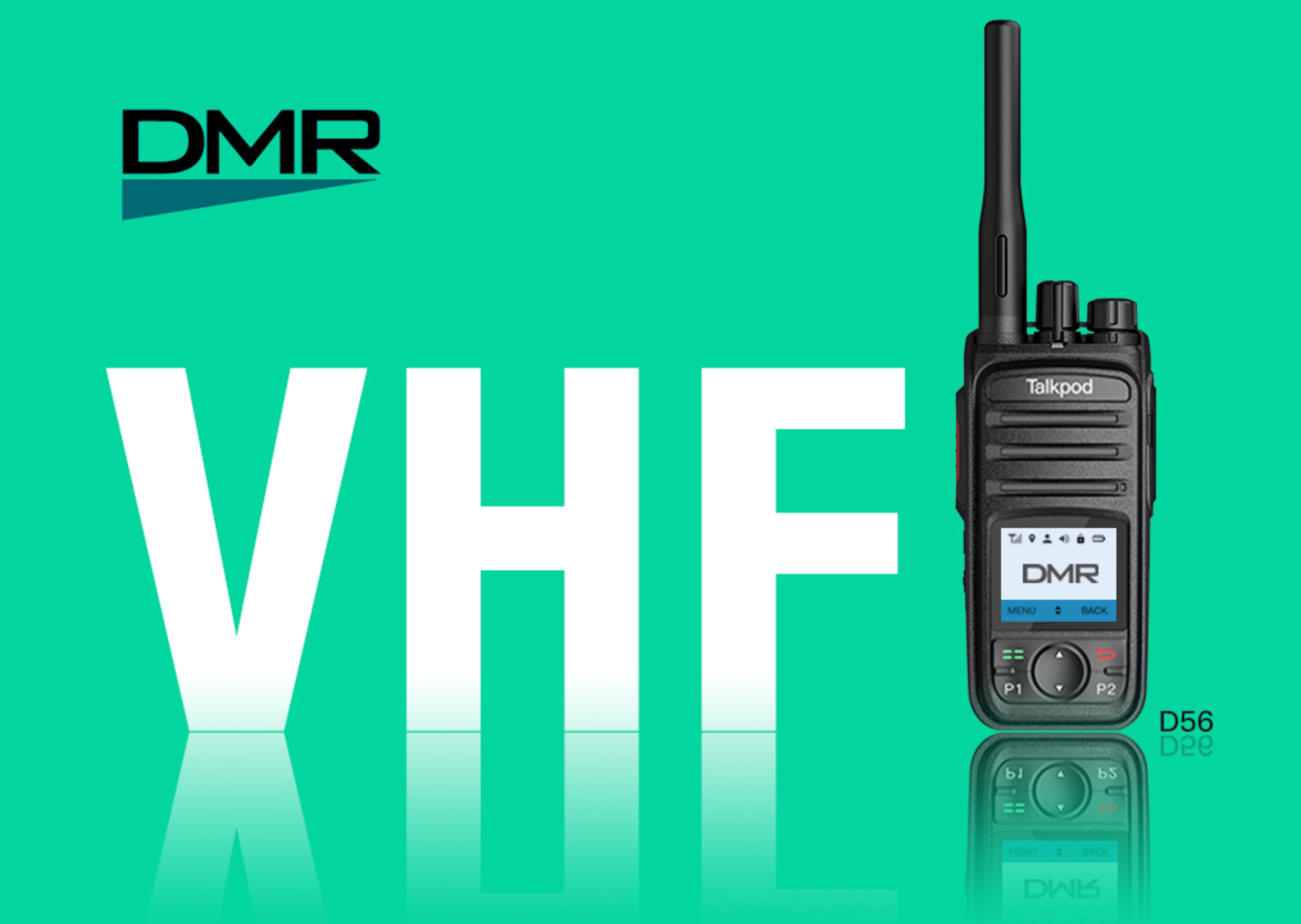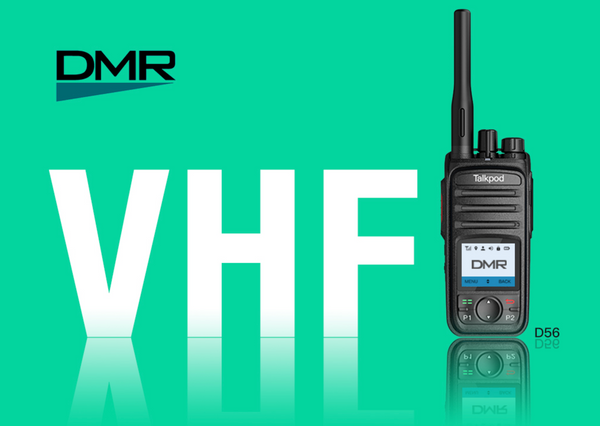 [ Large LED Display Allowing Outdoor Strong light ]
Features a larger pixel aperture color display with a flexible menu-driven interface. Icons and large easy-to-use navigation buttons ease message reading and menu navigation.

[ Meet with ETSI TS 102 361-1,2&3 ]
Being energy-efficient, it offers longer battery life and thanks to 2-slot TDMA, it is possible to obtain 2 talk paths within an analogue 12.5 kHz bandwidth, thus doubling the capacity.

[ Superior Audio ]
With the combined application of narrowband codec and digital error correction technologies, D55 is capable of ensuring you superior voice in noisy environments or at the edge of the coverage area. In addition, the adoption of the AGC technology also optimizes your voice. With a built-in 1W FST speaker, D56 ensures clear and crisp voice communication.

[ IP66 Rating for improved durability ] (Optional)
D56 can complies up to IP66 the highest dust and waterproof standard, to keep components from erosion, so you can work with confidence in the challenging environments Even in the harshest conditions, like rain, snow, sandstorm weather, D56 still works well, to help frontline personnel fulfill the mission.

[ One Touch Call/Text ]
Supports One Touch features that include preprogrammed Text Messages, Voice Calls and Supplementary Features.

[ Versatile Voice Calls ]
The intelligent signaling supports various voice call types, including
Private Call, Group Call , All Call and Emergency Call.

[ Contact List ]
The user can call up a Contact List that holds individual IDs and Group IDs, enabling quick selection and access to any individual, group, status of message transactions.
https://talkpodglobal.com/p/TALKPOD-D56-DMR-1-8-INCH-DISPLAY-LIMITED-KEYPAD-DIGITAL-RADIO/D56-A3U1?hl=en