Happy Lantern Festival 2022 from Talkpod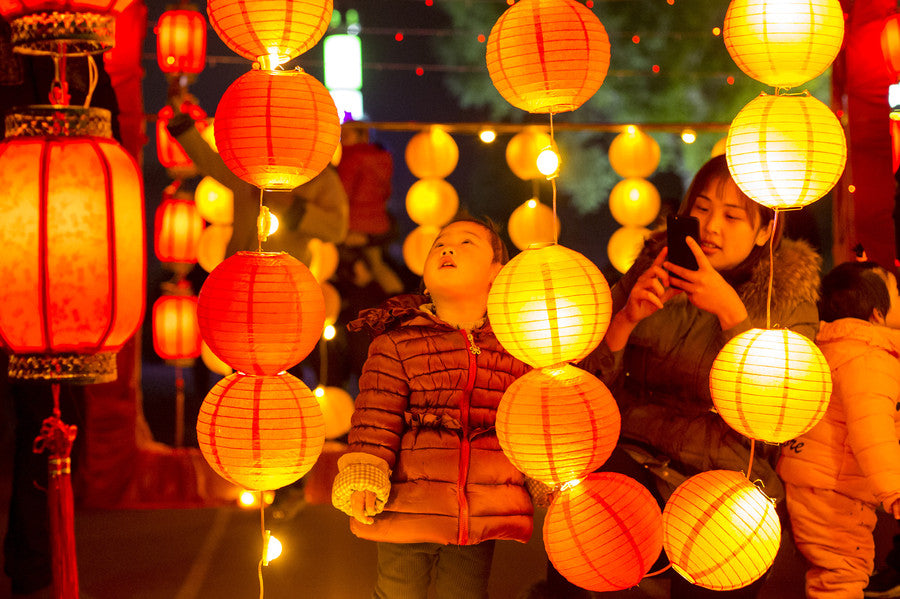 The Lantern Festival, a traditional Chinese festival, is celebrated on the 15th day of the first lunar month. It is a continuation of celebrating the Spring Festival. The day leads to the first full moon night of the year, and is also the night when the earth returns to spring.

During the Han Dynasty (206 BC-AD 24), more than 2,000 years ago, Emperor Wen ordered that the 15th day of the first lunar month to be dedicated to the Lantern Festival.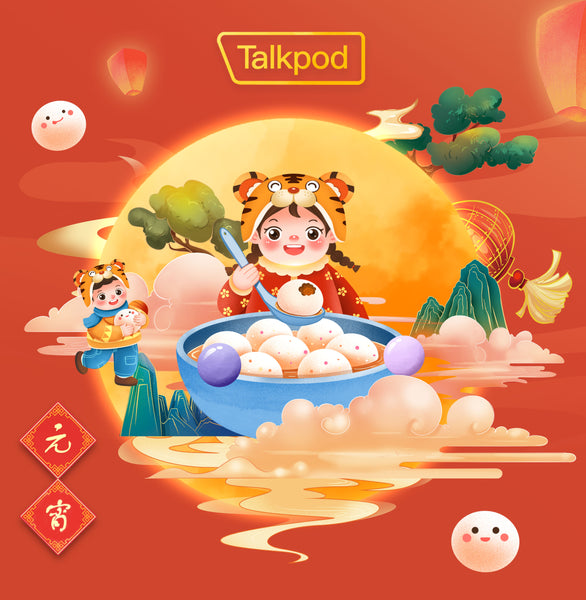 Besides watching lanterns and guessing the answers to lantern riddles, there are many traditions for the festival. Here is a guide for you to spend a happy Lantern Festival.

1. Viewing lanterns

It is tradition that people hang lanterns everywhere, in their house or in the streets. The lanterns depict various characters, like flying birds, leaping fishes, and shining fireworks, showing an atmosphere of joy. People will come out and appreciate the beautiful scene.

2. Guessing lantern riddles

Riddles written on the lanterns can inspire wisdom and cater to the festival atmosphere, so many people like it very much. Guessing the answers to lantern riddles gradually became an indispensable part of the Lantern Festival.

3. Dragon lantern dance

Chinese people regard the dragon as a symbol of auspiciousness. At the festival, people perform dragon lantern dances and look forward to a good omen of this year's good weather and peace.

4. Lion dance

It is similar to the dragon lantern dance, delivering good wishes and good luck.

5. Eating yuanxiao

Eating yuanxiao Lantern Festival is another tradition. Yuanxiao is made of glutinous rice, either solid or stuffed. The stuffing includes bean paste, sugar, hawthorn, various kinds of fruit and so on. It can be boiled, fried or steamed and fried to eat.