Talkpod A36 Plus: Your Reliable Off-road GMRS Two-Way Radio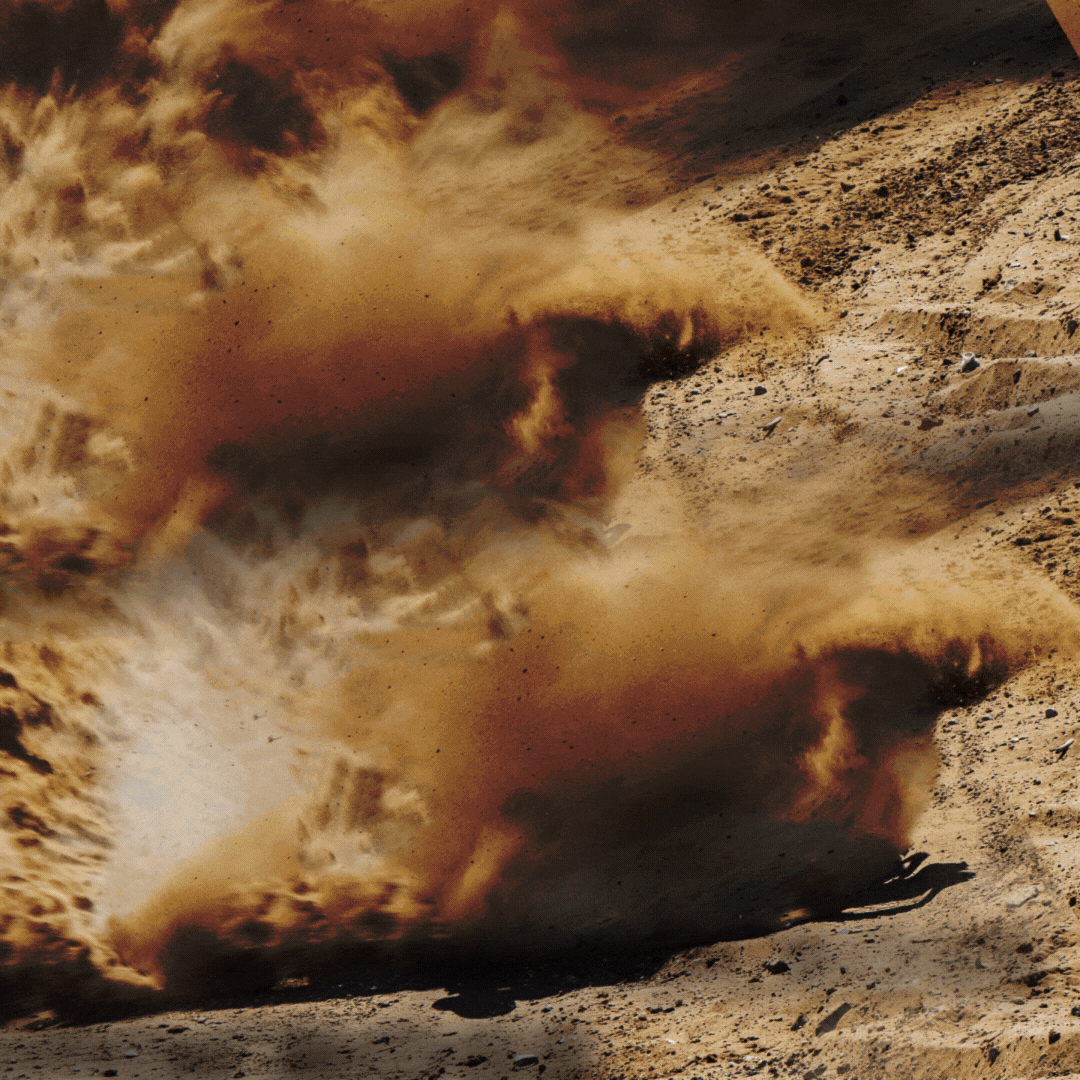 ---
Talkpod A36 Plus: Your Reliable Off-road GMRS Two-Way Radio
Posted by [Your Name]
GMRS (General Mobile Radio Service) has become increasingly popular due to its range and voice clarity. But choosing a reliable GMRS two-way radio is just as important as selecting a quality antenna for solid off-road communication. Understanding the importance of reliable communication while off-roading, we bring you the Talkpod A36 Plus.
About Talkpod A36 Plus
Talkpod A36 Plus is a high-performance GMRS two-way radio, precisely tuned for GMRS communications around 462MHz. Made with durable materials and packed with features, the A36 Plus ensures robust communication, no matter where your adventures take you.
1. Durable Design
The Talkpod A36 Plus is designed to withstand the rigors of the outdoors. Its sturdy construction and weatherproof design make it a reliable companion for off-road adventures.
2. Advanced Features
Talkpod A36 Plus is more than just a two-way radio. It comes with advanced features such as a clear backlit display, an easy-to-use interface, and a strong battery life, ensuring you stay connected even during long off-road trips.
3. Easy to Use
The A36 Plus offers an intuitive design that makes it easy to use, even for first-time GMRS radio users. The buttons are easy to navigate, and the radio can be comfortably held for long periods.
4. Versatile Applications
With its GMRS frequency range between 462-467 MHz, the Talkpod A36 Plus is excellent for off-roaders looking to stay in touch out on the trails. Its durable quality and advanced features make it perfect for your off-road vehicle (Jeep, UTV, ATV), RV, pickup, and more.
Usage Tips
Talkpod A36 Plus offers both short-range and long-range communication modes, making it adaptable to different off-road scenarios. Remember to familiarize yourself with the device's features and capabilities to maximize its performance.
In conclusion, the Talkpod A36 Plus is an excellent choice for off-roaders looking for a reliable and high-performing GMRS two-way radio. The road's calling. Stay connected. Stay tough. Keep moving forward. Buy It NOW!