Talkpod A36 Plus: Boosting Your Business Efficiency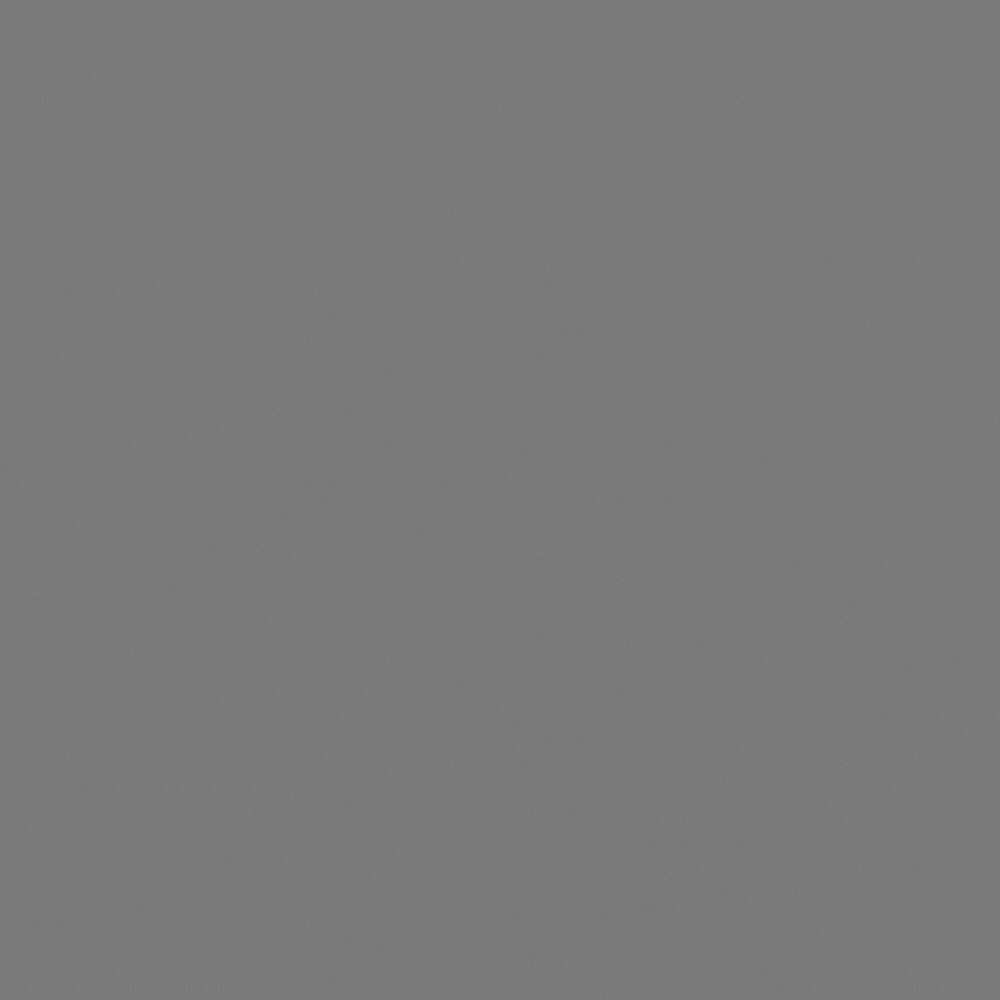 Today is a busy Tuesday, and I found myself at a bustling coffee shop downtown with my friend, Sam, hoping to enjoy a "Tasty Tuesday" deal.
The coffee shop was buzzing with customers, and there was a wait after placing our order. Observing the packed environment, long line for ordering, and the constant notification of takeaway orders, it seemed like it would be a while before we got our beverages. Surprisingly, within 10 minutes, our drinks were ready. The rapid service and the staff's work efficiency made it feel like a well-oiled machine.
We often see staff members, with earpieces in and speaking into their wrists as if they're part of some secret agency. But they're not secret agents - they're using a smart and reliable business radio. Their secret weapon is the Talkpod A36 Plus. This device allows them to communicate seamlessly within the premises. These business walkie-talkies come equipped with Bluetooth headsets and are VOX capable, meaning they're voice-activated and don't require a button press to communicate. The microphone and headset work in unison, allowing you to keep the device in your pocket while speaking, saving precious time on calls or searches.
For instance, in the coffee shop scenario, one person at the counter is responsible for taking orders and preparing drinks, and another handles notifications and packaging for takeaway orders. A barista, using a walkie-talkie, can inform the kitchen to prepare a vanilla latte, the kitchen can then notify the counter when the order is ready, and the counter can instruct the server to deliver the order to table 4. All this, without causing any disturbances to the customers. Without the help of a walkie-talkie, they might be overwhelmed with tasks, and we might have to wait longer for our orders.
If you're looking to enhance the productivity of your cafe or hotel, consider the Talkpod A36 Plus. This device comes with a built-in Bluetooth module, a compact design, one-button VOX function, squelch feature, and offers a long standby time. The Talkpod A36 Plus could very well be your best choice.