Blog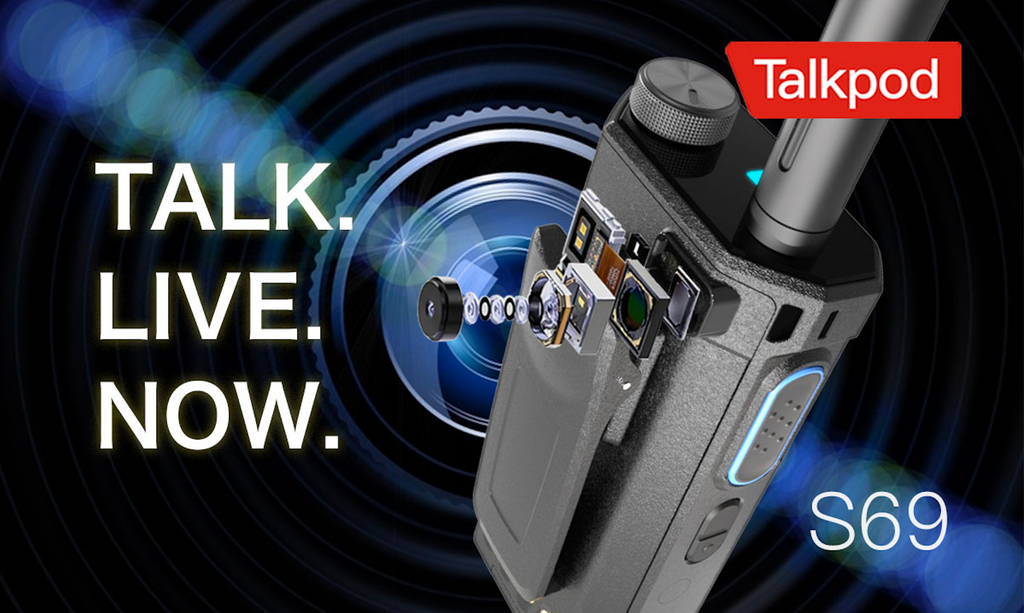 Talkpod S69 13MP Camera with LED Flash and 5MP Front Cameras running with an open API Android 9.0 system.
 An intuitive touchscreen lets you view high resolution images, and an integrated camera lets you send photos and videos.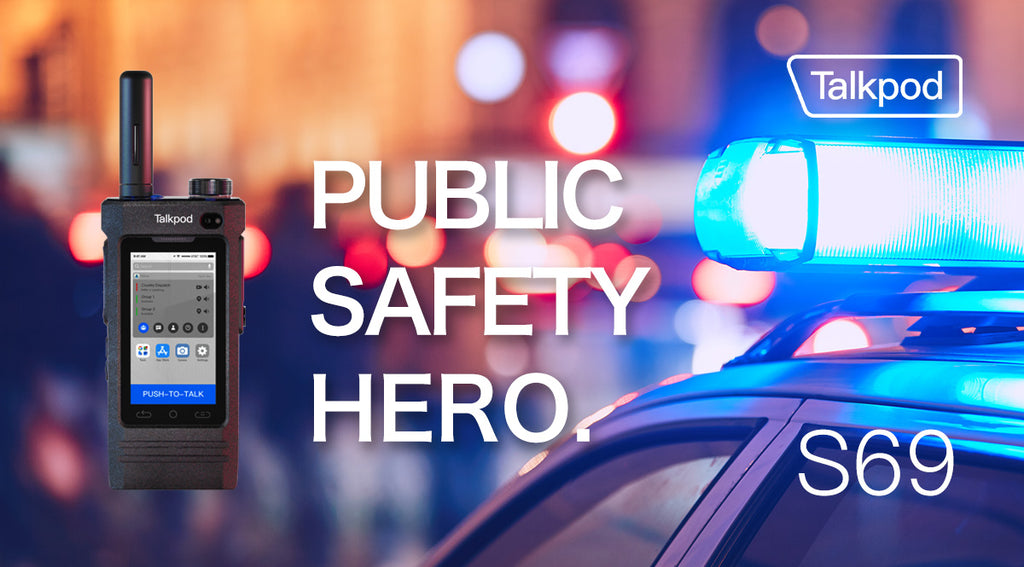 Posted by TalkpodOnline

Posted in

digitaltransformation, MCPTT, missioncritical, missioncriticalcommunication, POC, POCRadio, POCsolutions, portableradio, portabletwowayradio, PTToC, publicsafetyhero, Pushtotak, S69, smartradio, stayconnected, twowayradios, walkietalkie
Talkpod S69 design for public safety hero - a high class communication device. It is a converged device that will keep your workforce connected anywhere you do business, allow you to deploy your radios faster and keep them in the field longer, and help you stay safe from cyber threats.