Revel in the Might of Talkpod A36 Plus for Your Outdoor Expeditions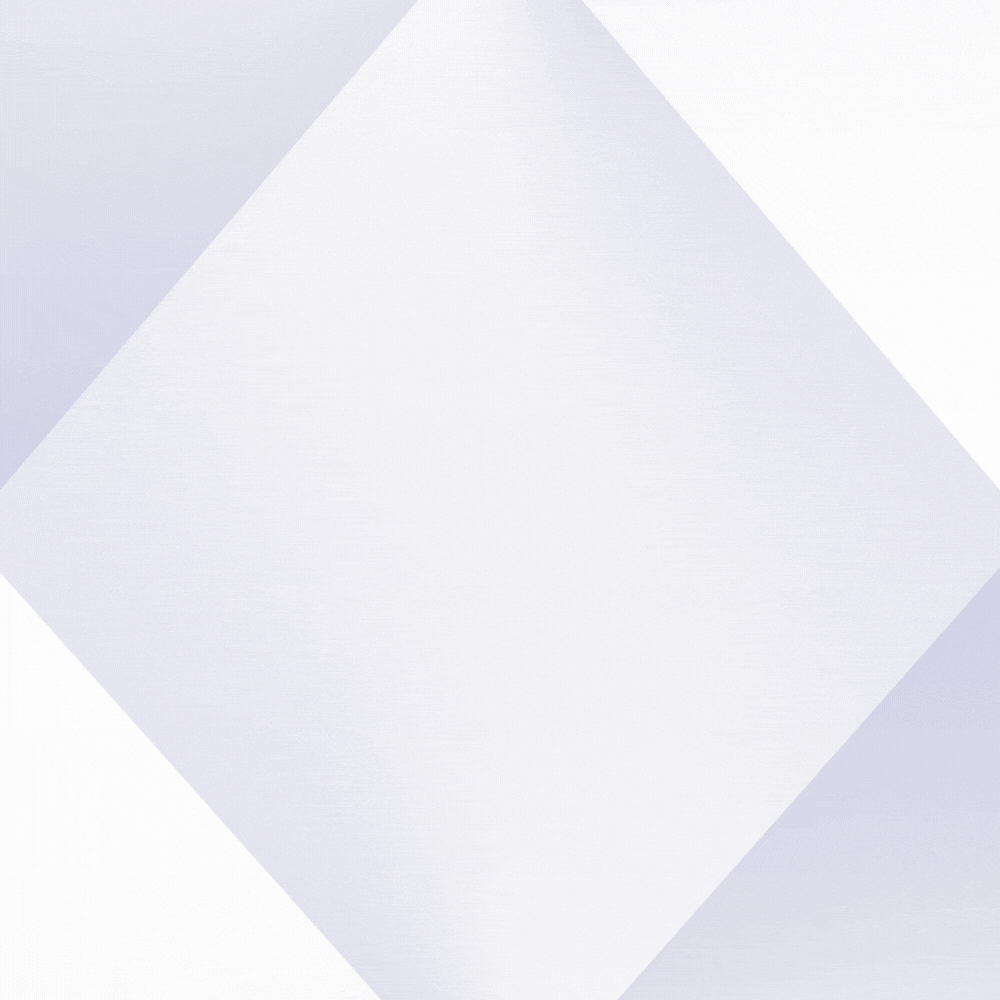 As National Camping Month dawns upon us, it's the perfect time to spotlight the Talkpod A36 Plus, your reliable companion for outdoor ventures.
The Outdoor Recreation and Camping Trends report for 2023 reveals an interesting statistic - an impressive 92 million American households embraced the spirit of camping last year. Among these, 58 million households had at least one camping trip, with a record 6.4 million trying it out for the first time. These camping enthusiasts contributed a whopping $52 billion to local economies. Even with the looming economic uncertainties, a notable 56% of RV campers expressed their intention to either maintain or ramp up their RV usage in the forthcoming year.
The Talkpod A36 Plus is a versatile device, making it an excellent fit not just for camping enthusiasts, but for anyone who takes pleasure in outdoor pursuits. This potent two-way radio boasts a set of features designed to ensure robust communication in the great outdoors. Regardless of your location, activity, or the people you need to reach, the Talkpod A36 Plus stands ready to serve.
The Talkpod A36 Plus impresses with its robust architecture and superior communication capabilities, all of which enable it to withstand demanding weather conditions and deliver unparalleled performance. Be it on a mountain peak, amidst a dense forest, or beside a serene lake, the Talkpod A36 Plus ensures you're never out of touch.
In conclusion, the Talkpod A36 Plus proves itself to be an indispensable tool for any outdoor activity. Whether you're a camping novice or a seasoned adventurer, the Talkpod A36 Plus is poised to enhance your outdoor experiences, making them safer and all the more enjoyable.