Exploring the Intersection of GMRS Radios, Airports, and the Talkpod A36 Plus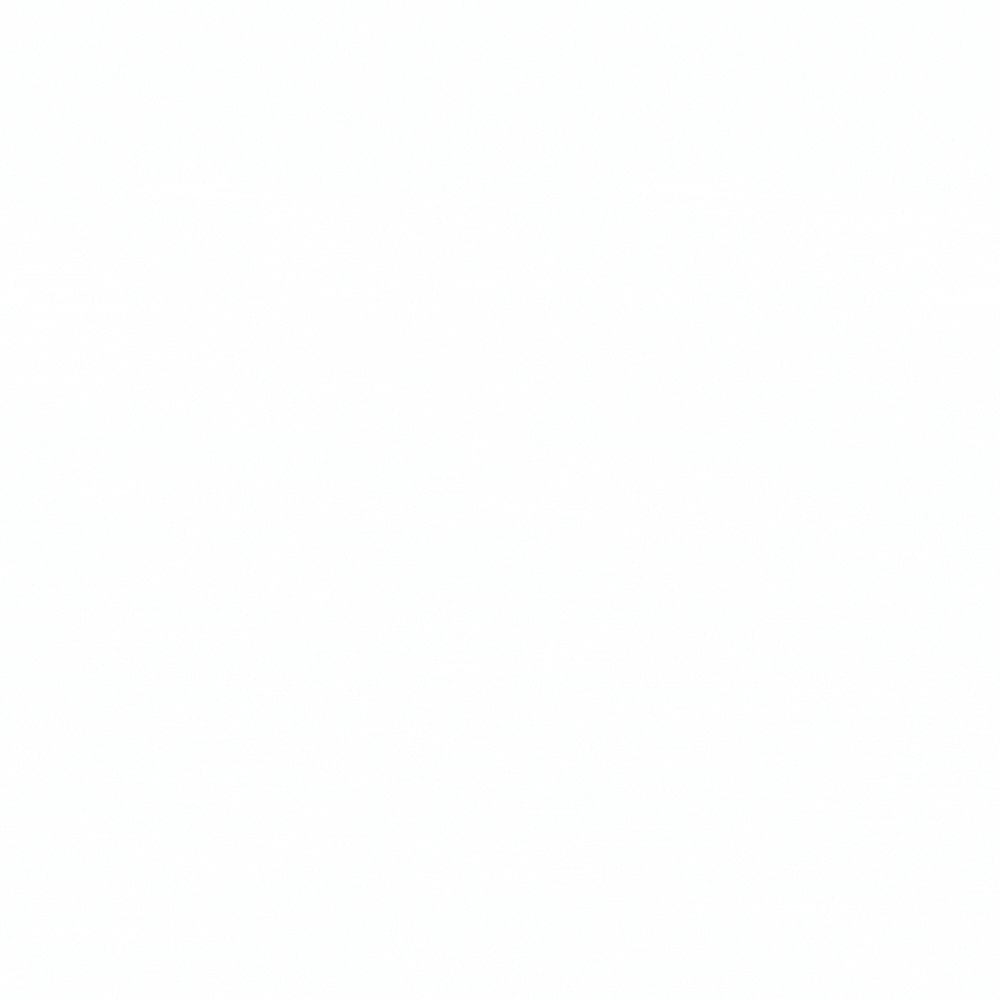 In the world of communication, GMRS (General Mobile Radio Service) radios hold a special place. They provide a reliable means of communication over a relatively long range and don't require a significant infrastructure like cell towers. They can be especially useful in areas where cell service is unreliable or nonexistent, and in emergency situations where traditional communication networks might be overloaded or out of service.
One of the intriguing applications of GMRS radios is their use around airports. For instance, in California, there are several airports that use certain GMRS frequencies. The Palomar Airport in Carlsbad, for instance, uses a GMRS frequency of 462.725 with a D065 tone. If you're a plane spotter or just interested in aviation, you can listen in to this frequency for updates and information related to the airport's operations.
But how does the equipment come into play here? One such device that stands out in this scenario is the Talkpod A36 Plus. This GMRS HAM dual-band radio is loaded with features that make it an excellent choice for both amateur radio enthusiasts and professionals alike.
One of the key highlights of the Talkpod A36 Plus is its 8-inch color display. This enhances the user experience by providing a clear and vivid interface for navigation. Additionally, it supports Bluetooth, V/V, U/U, V/U dual watch modes。 This makes it a versatile device capable of accommodating various communication needs.
The device also supports VHF/UHF aviation bands and FM radio receiver. This means that it can tune into the frequencies used by airports, making it a great tool for anyone interested in aviation. The Type-C connector, IPX7 waterproof rating, and robust structure further add to its appeal.
The Talkpod A36 Plus can store up to 512 channels, and each of these channels has an editable name, making it easier to call contacts and groups. It supports private calls, enabling advanced private calling. The intelligent frequency scrambler, OTA frequency copying, and the ability to edit independent identity ID and personalized names, make it a highly customizable device.
The A36 Plus also comes equipped with a powerful 1-watt audio output and a clear audio from a 36mm front-facing speaker. It supports various charging options including Type-C fast charger, desktop charger, six-unit charger, and car charger. Moreover, it can receive NOAA weather channels, providing real-time weather warnings and safe travel information.
In conclusion, the intersection of GMRS radios and airports provides an interesting landscape for communication enthusiasts. Whether you're a plane spotter, a traveler, or someone who simply loves to explore different communication mediums, a device like the Talkpod A36 Plus can add a new dimension to your experience. It's not just a tool, it's a gateway to a world of information and interaction that lies beyond the usual channels of communication.